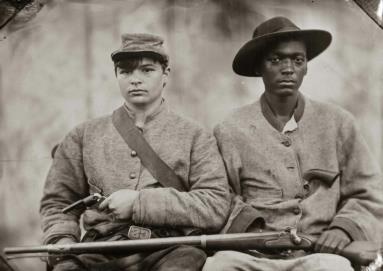 Steampunkers at Cites des Arts in Lafayette, La., November 2012.

All images on this website are copyrighted, and they are the property of Bruce Schultz. Any reproduction without my approval is forbidden. And it's just not nice. I have worked hard and traveled many miles to make these pictures, so contact me if you want a copy of one or you want to use an image. If you violate my copyright, you'll have to deal with these two fellows.

                                  TINTYPE  PHOTOGRAPHIC  EMPORIUM



                   TINTYPE  PHOTOGRAPHIC EMPORIUM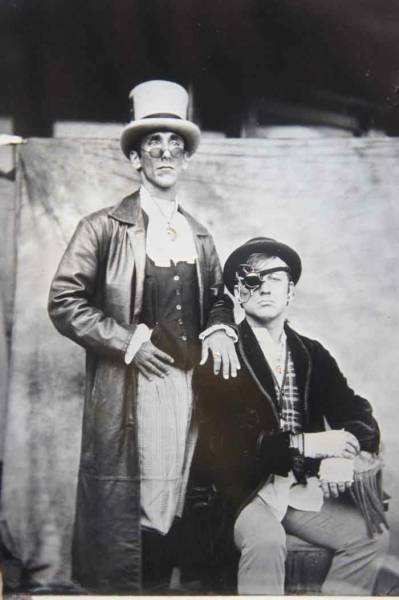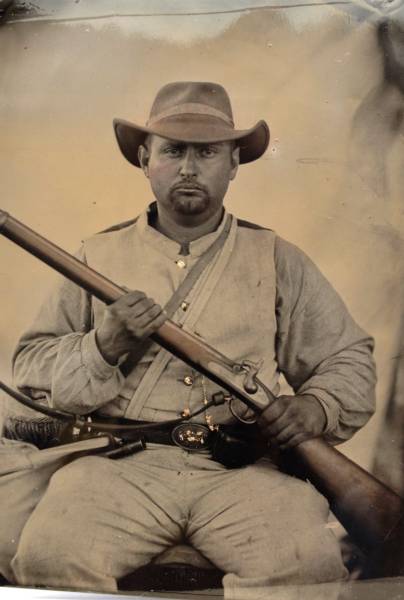 Arkansas confederate at Raymond/Vicksburg. October 2012.

A newlywed couple I photographed in New Orleans at Scott Edwards Gallery during Photonola in December 2014.  Shown below are 2 more images from that session.

Click OK to see more images  from a show at Scott Edwards Gallery in New Orleans.


I am available for tintype and ambrotype portraits using the technology of the 1800s called wet-plate photography. For more details on this process, click on the FAQs page shown above. Contact me at schultzredfish@gmail.com.

Images from past events....

Mother and child at Sugar Fest at the West Baton Rouge Museum, October 2014.

Zouave reenactor at Battle of Pleasant Hill, La., reenactment, April 2014. I colored his hat and shirt with pastel powder, the same technique used by photographers of the 1800s.