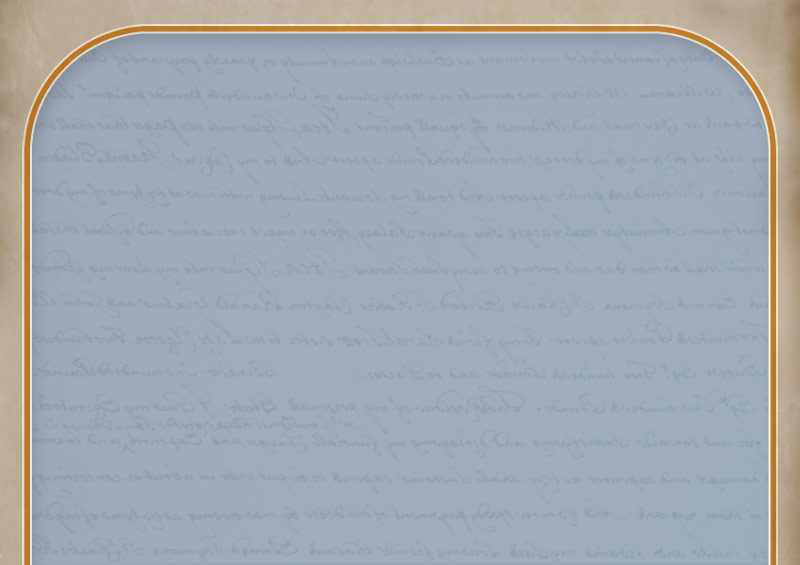 The best ways to reach me:

                                  TINTYPE  PHOTOGRAPHIC  EMPORIUM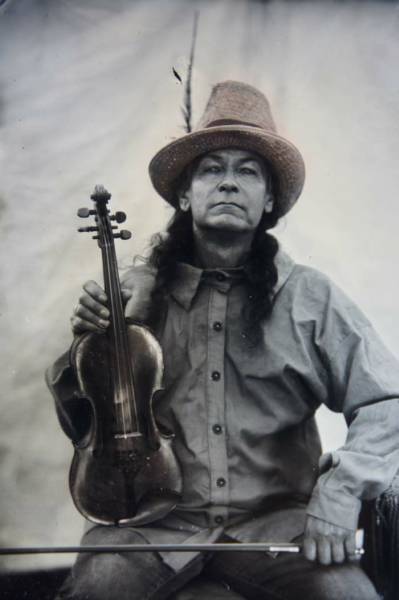 Fiddler at Blackpot Festival, Lafayette, La., October 2012.

If you are in New Orleans, you can see some of my work at the Scott Edwards Gallery off Frenchman Street,. Or you can click OK to see the work that hung in a recent show:.