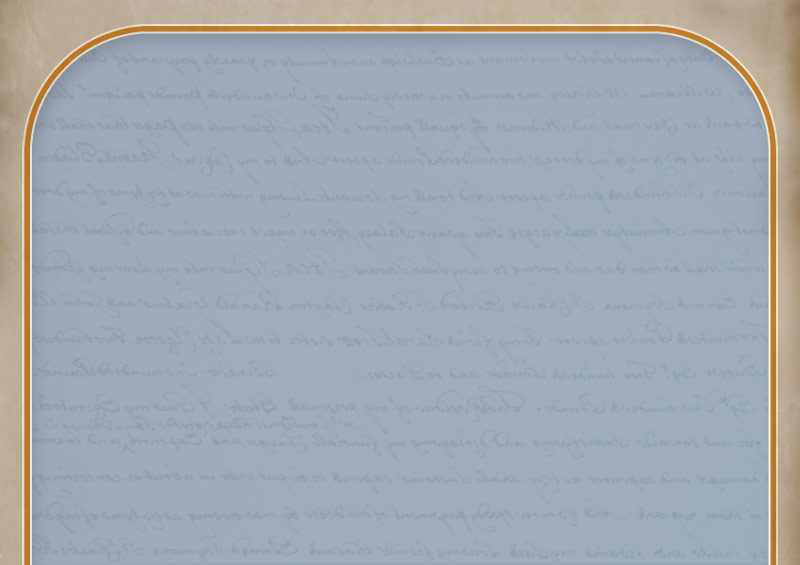 My living history impression:

My setup for living history events is pretty simple with a minimum of equipment and props. I make a good effort to be period correct and keep any modern material and devices out of sight.

I use the same chemicals and methods that 19th century photographers utilized.

Although I have worked mostly civil war reenactments, I will photograph any event with wet-plate photography, and I'm up for a challenge. I will also conduct demonstrations of the process for schools, libraries and other similar institutions. If you'd like to contact me about arranging a session, go to my
contacts
page.
                                  TINTYPE  PHOTOGRAPHIC  EMPORIUM